DON'T JUST PROMISE, DELIVER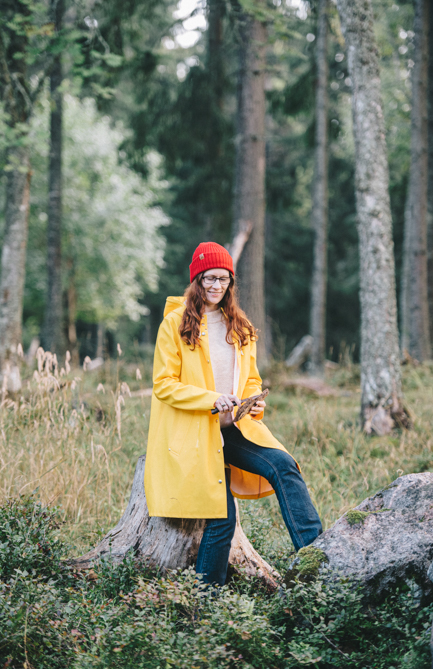 Sanna arrived to our island as a technical SAP consultant. Sanna has nearly 20 years of experience in technology industries and international organizations and she has worked with the SAP landscape since the beginning of her career. Sanna has gained SAP BASIS knowledge for over 10 years. One of her strengths is that she constantly challenges herself to learn new things. At the moment, Sanna is particularly interested in certification for SAP S/4HANA technology.
We often get positive feedback about Sanna's know-how from satisfied customers. Sanna finds the right coordinates even in the most demanding environments and solves challenging problems with a fast reasoning ability and solid professional skills. She is surrounded by a positive and friendly attitude, and other Isletters can trust on Sanna's support in all circumstances.
Nature and animals are close to Sanna's heart. End of day two cute dogs Heta and Rölli are waiting for her, and Sanna's family walks with them every day in the nature. Heta is also a volunteer dog, whose work is to delight people in nursing homes. Overall well-being, continuous self-development as well as cultural studies and traveling give new energy to Sanna.
CONTACT
SANNA TIIHONEN
+358 50 487 6910
sanna.tiihonen@isletgroup.fi