UNDER PROMISE AND OVER DELIVER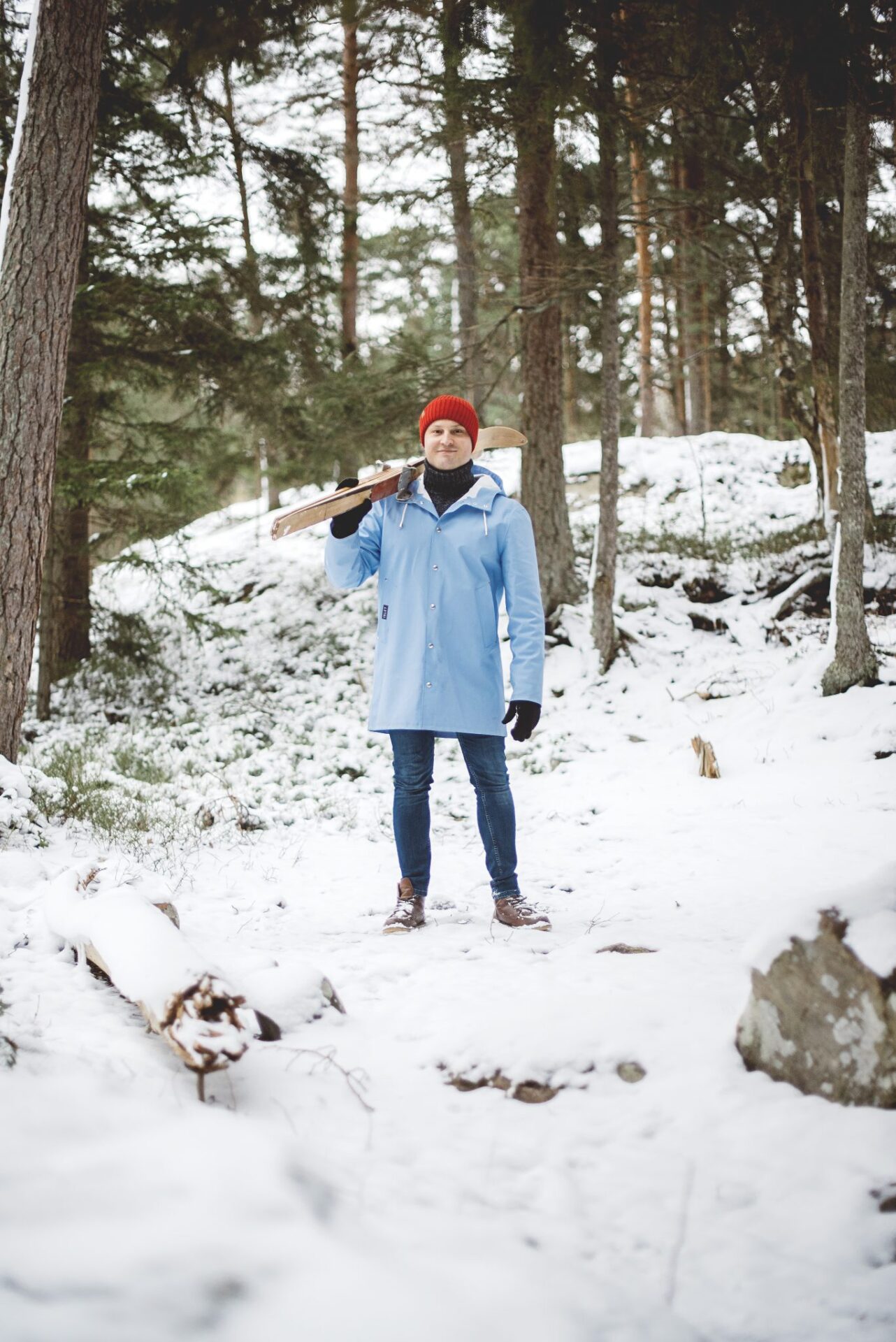 Janne leads by example, he is the unpretentious and inspiring leader of our data & analytics team who is not afraid to roll up his sleeves. His passions include creating a data strategy, planning complex projects, and training. Janne describes himself as seriously hooked on analytics technologies and he spends a huge amount of his time following, researching and testing new streams of data and analytics. He enjoys himself most when ​​taking data controllability to the next level, participating in the development of solutions and finally seeing the visions come true and bringing concrete benefits to the clients.
In addition to work and technology, Janne is very active – spending his time at the gym or cycling, rollerblading and running in the summer, and in the winter you can find Janne on a ski trail in the forests of the north.
GET IN TOUCH
Janne Anttila
+358 45 672 8569
janne.anttila@isletgroup.fi