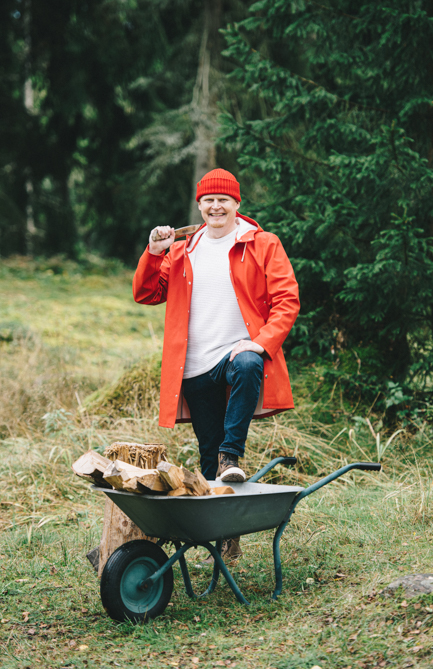 Jukka is SAP oceans toughened islander and the Chief Business Officer of ISLET. He moves smoothly in challenging ecosystems. He leads customer's SAP projects safely to home port – on schedule and budget.
Jukka's expertise is strong as a bedrock. Thanks to his versatile experience, he naturally dives deep into the core of production and logistics solutions.
Jukka has inherent ability to guide, mentor and encourage to surrounding Isletters to new paths. Family-oriented Jukka collects new wind for his sails both on badminton courts and ski slopes.
CONTACT
Jukka Penttinen
+358 40 355 1973
jukka.penttinen@isletgroup.fi